About
Tokyo Game Life is a Tokyo based video game podcast focusing on Nintendo and gaming culture in Japan's capital. It's a slice of gaming life in Tokyo! Every episode features a unique element of gaming culture in Japan.
Whether it be a themed cafe in Tokyo...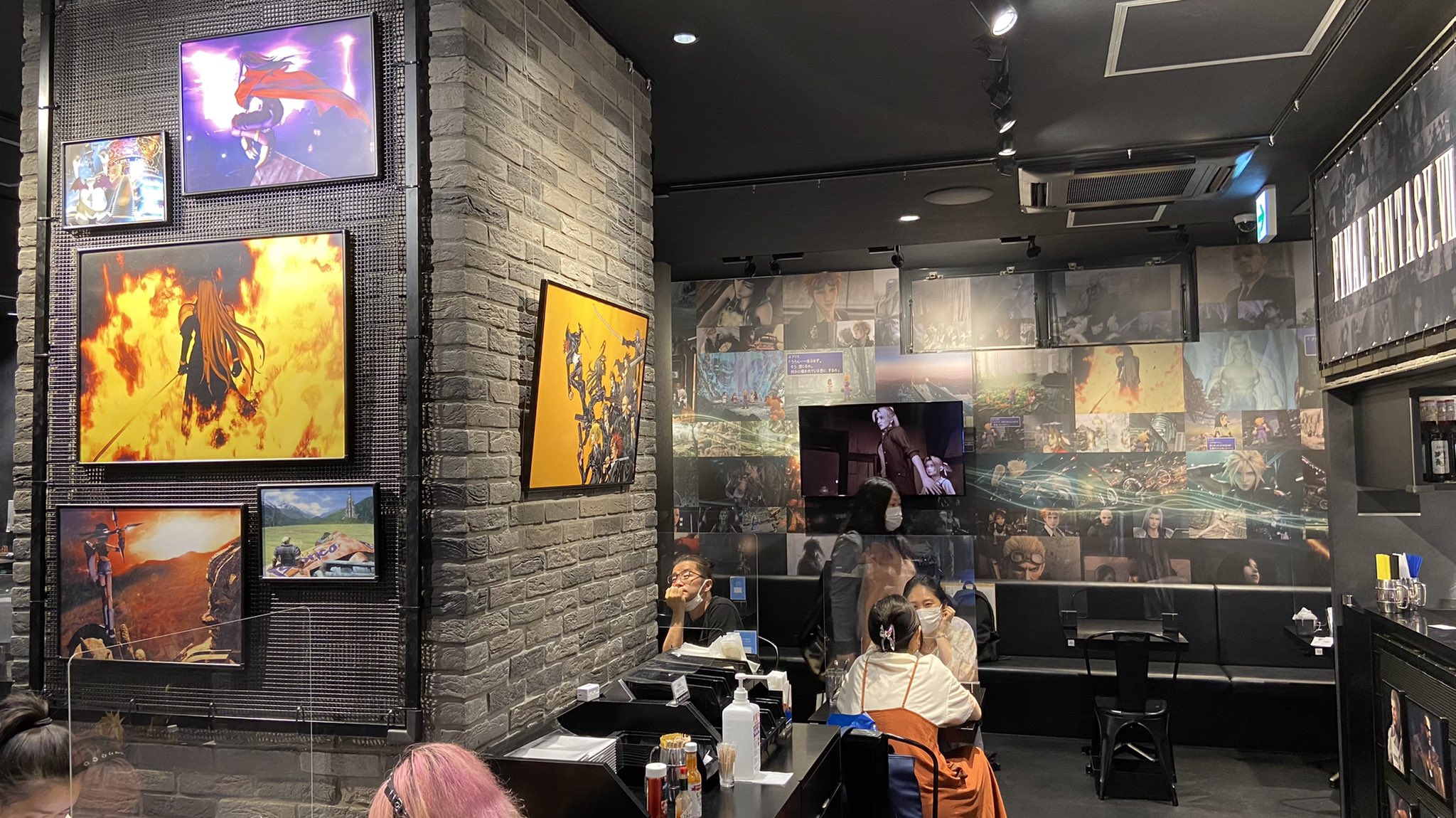 a hotspot for retro games...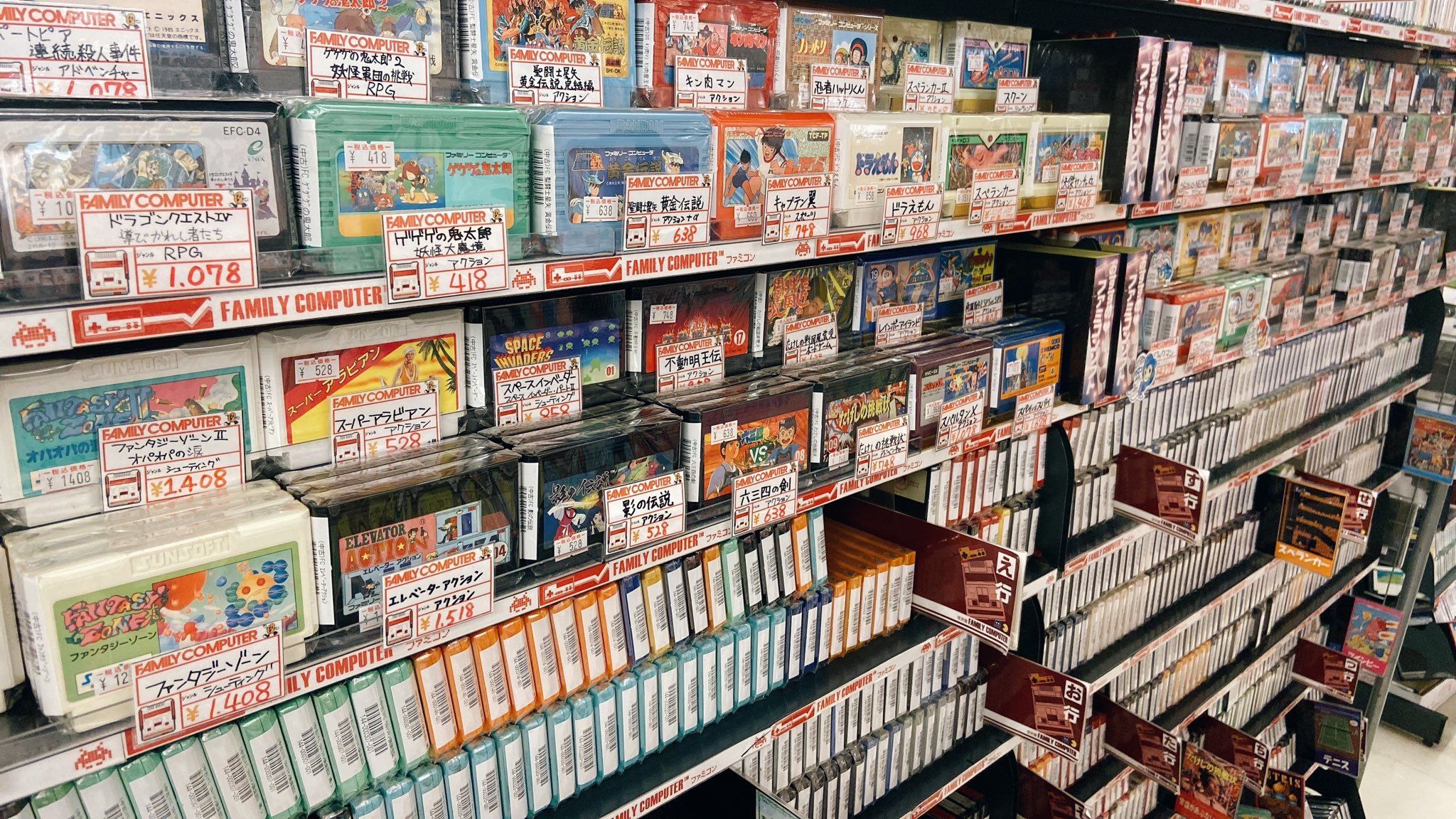 or even discussion on unique genres or franchises from Japan!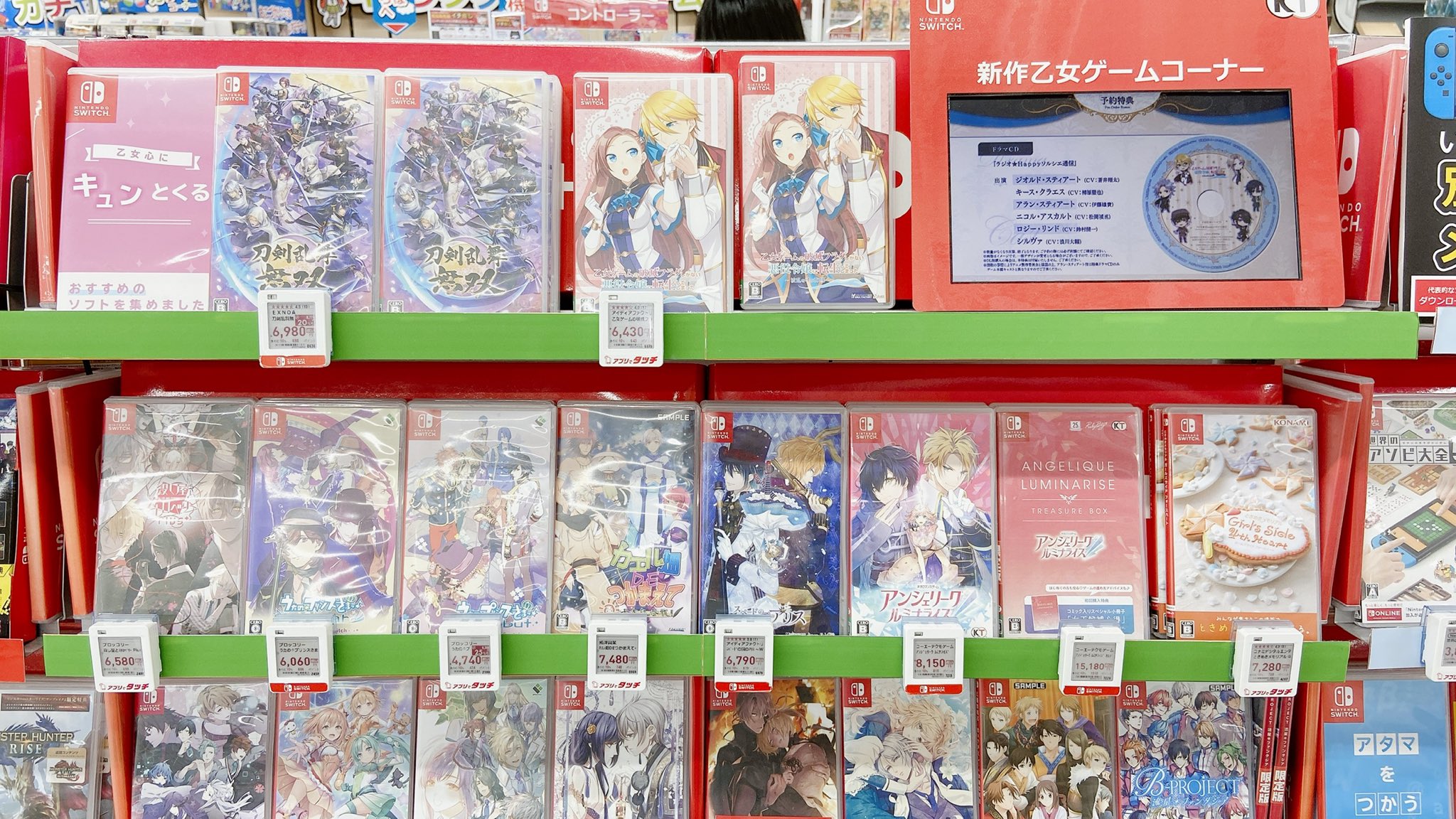 Follow Tokyo Game Life on your favorite podcast app!